Sunday 01 Jan 2023
---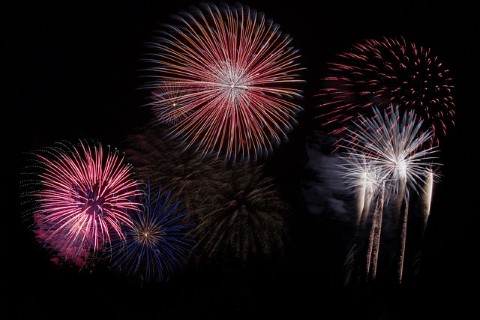 Happy New Year.
Computing tasks
Download all electronic statements and add to documents folder. Run final back-up to the cloud of the 2022 documents folder.
Create 2023 folders for this year's documents and pictures.
Administration tasks
I scan all paper post, and keep for 2 years. At the beginning of the new year, I shred previous years paper. This helps to reduce clutter in the house and securely store paperwork long term.
---
Backlinks:
Journal:2023:01