Financial Operation
---
These are the steps I have followed. These steps are not new, and have been published extensively in many varients throughout the financial world. I have chosen my favourite steps.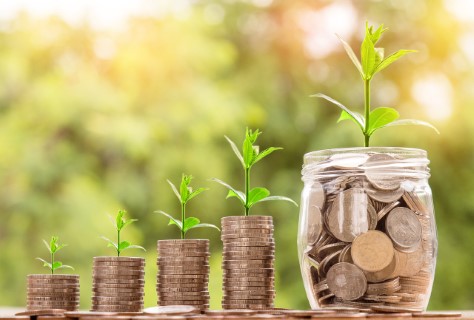 Image copyright
Steps to financial success
The Plan
"Spend less than you earn, and invest the rest"
Order to Prioritise
Emergency Fund
Save an emergency fund; this should be at least three months of expenses to 6 months. Take into account insurance deductables.
Saved as a cash or cash equivalent, such as a savings account at the bank or Premium Bonds.
Pay Off Debts
Aggressively pay debts, especially high interest (greater than 3%). Leave mortgage for later.
Save for the Future
Last updated: 29/12/2022
---
Backlinks:
Money